After our first kiss she lets me know she won't have sex with me because she's mormon and we'd need to be married first. I tell her there's no pressure and we'll just see how things play out.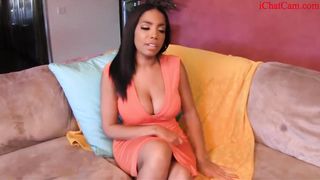 For reference we're both in our mids.
He may never want anything to do with Mormons or the church again.
<
<