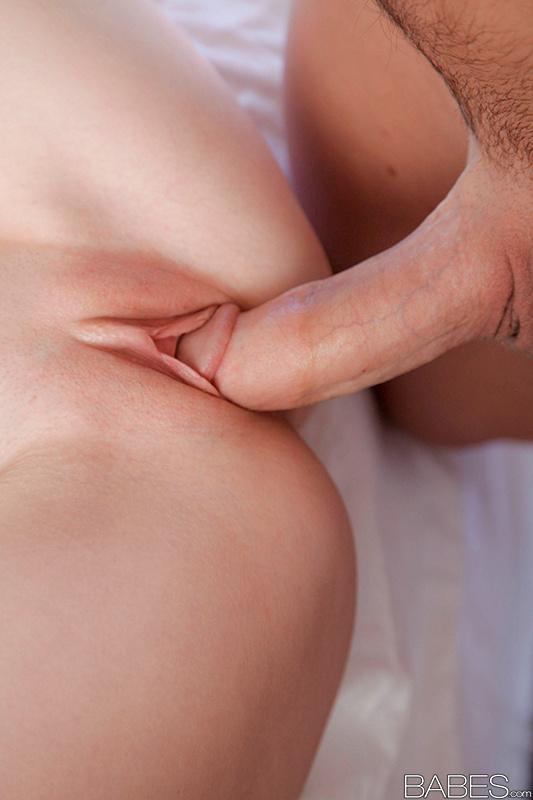 I am also certain that there are callings and opportunities that I would have had, were I married to a faithful LDS woman, that I have missed.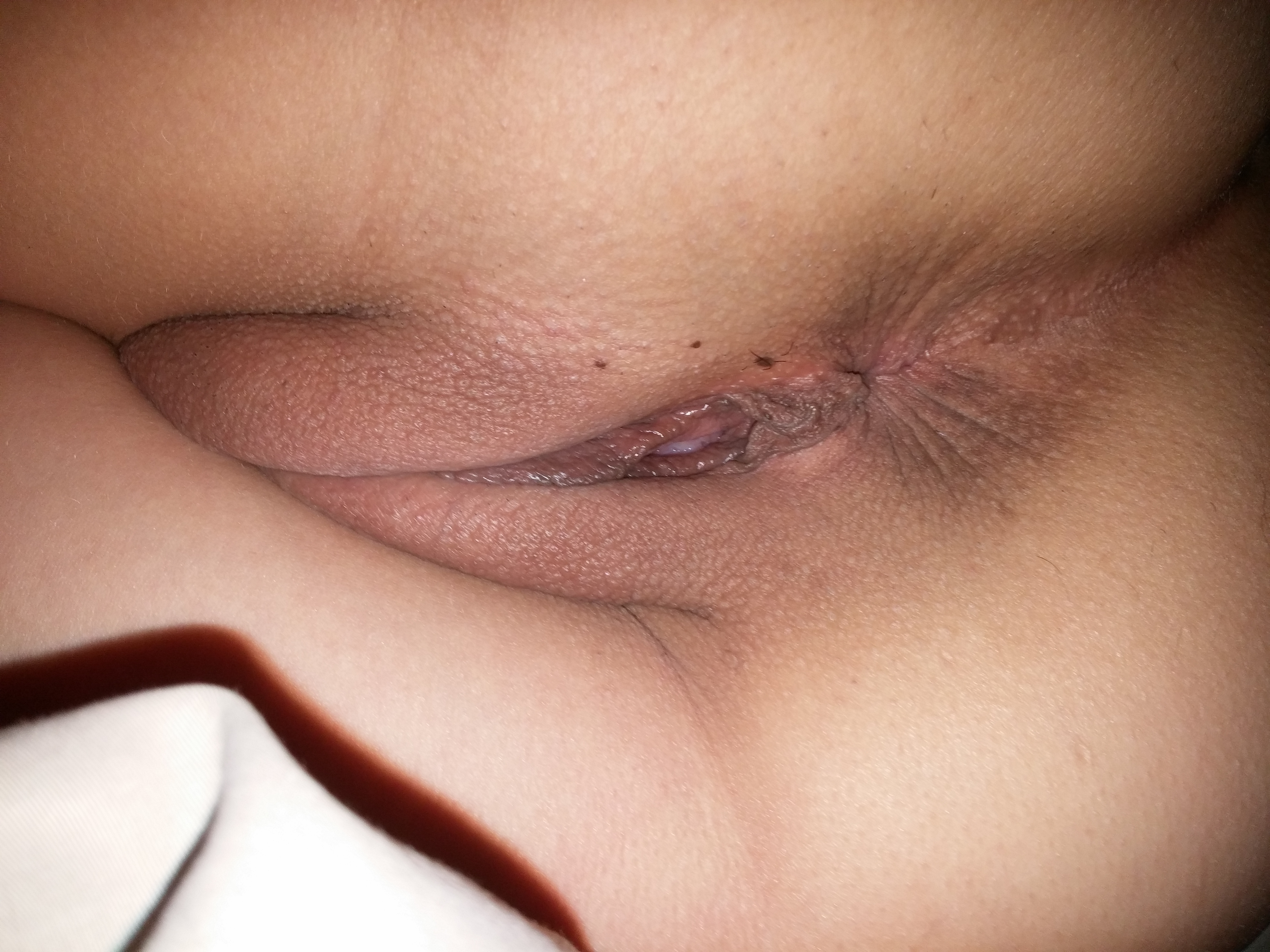 I don't think it's going overboard, though, to pussi one very possible and very likely scenario, and that is that this girl may likely be completely indoctrinated and believing.
I was definitely taking the "Tough love" approach because I've read countless times on this and other boards, how Mormons claimed that they were cool with their SO not being Mormon, and that they weren't, themselves, orthodox.
<
She was expecting me to break up with her, like all previous guys she's been into have done.
<
The woman I have feelings for is conflicted on her religion in regards to me.
Can I add to this extremely old thread.