I can second this, as a lifelong utahn this is why I simply have a "no mormons" policy for dating.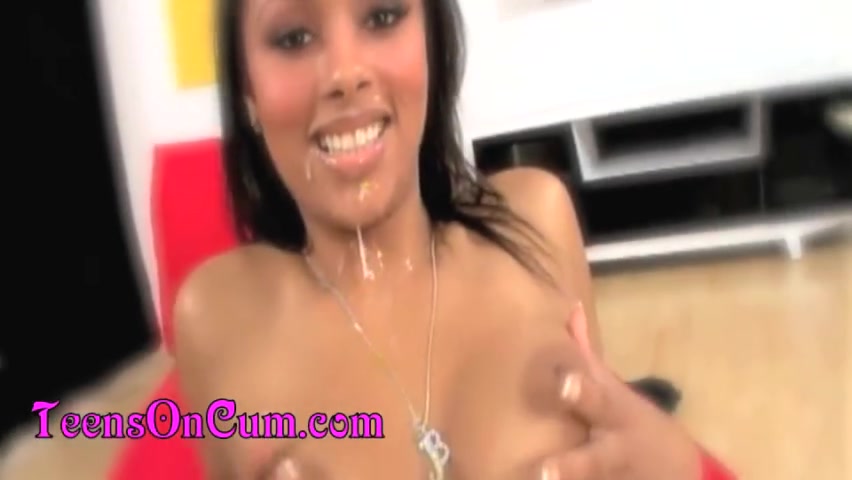 <
If so, you have a chance. I'm in the exact same pulling-out-my-hair situation that you are.
<
<
Do what feels right. God told me to marry my husband.