I have had to compromise more often than I would have liked.
My faith, while less orthodox, has certainly matured. I am more compassionate towards people who I would have stigmatized earlier.
The scriptures say that one of the main reasons good people don't join the church is because they just haven't been introduced to it. You are a good person.
<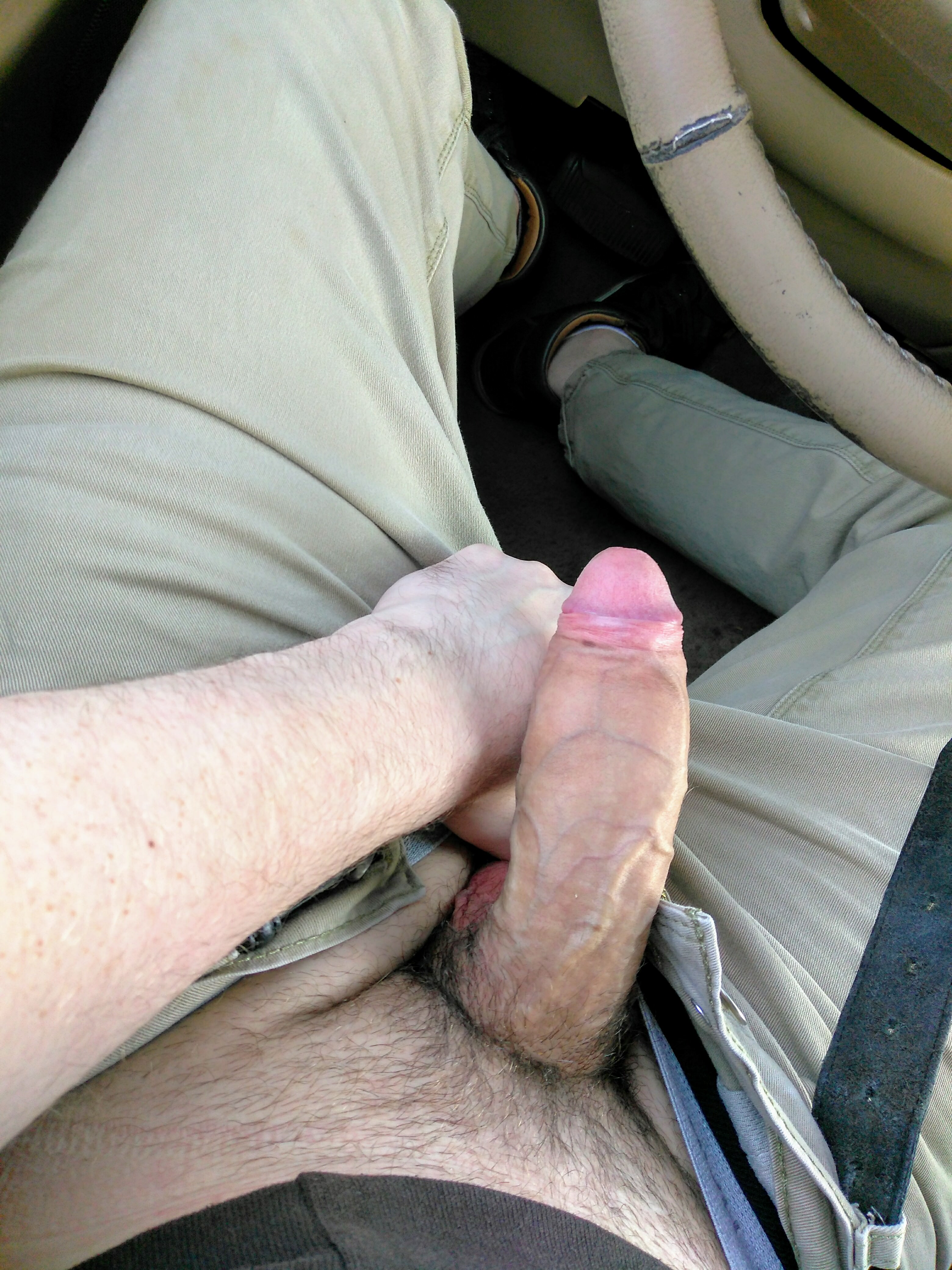 <
Will you be open to me teaching my children my athiest point of view. Those will make her think.