I love my former Mormon friends and family, but a relationship requires devotion and trust and understanding.
I wouldn't just give up, but be wary. She is in pretty deep and culture is a powerful force.
<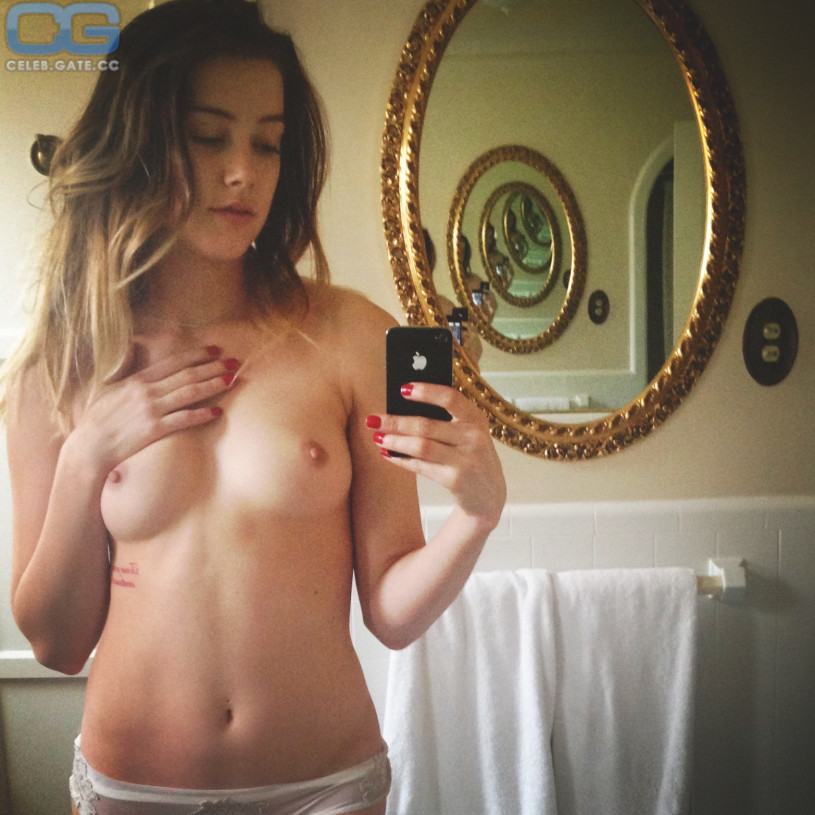 It's winter here and I figured she was layering for warmth.
<
<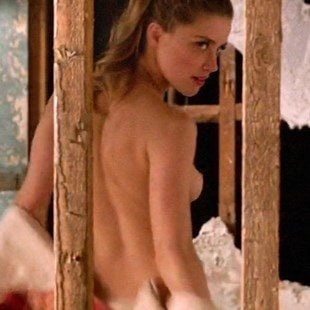 Mixed races, however, are NOT tied into opposing beliefs and mixed races don't try to "convert" each other. There may be underlying personality similarities, but if the answer to "what shall I do next" is always trumped by a Morman frame of reference for one partner, but not the other, conflict is inevitable.
<